Before students can have the time of their lives on your trip, they have to be sure they've packed all the essentials. To avoid an emergency convenience store stop, remind students to check these items off of their packing lists.
It can never be stated enough how much sensible shoes matter—especially if your group is going to be doing a lot of walking and discovering. Unless you're going to the beach, leave the flip-flops and heels at home.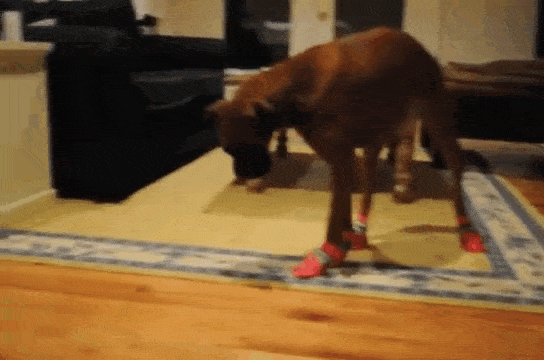 Because most people use their smartphones for photo taking purposes, it's important for students to pack a charger so they aren't left without any memories of their trip. And if traveling internationally, remember an adapter.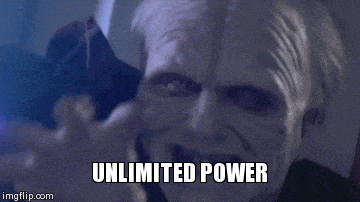 Toiletries and medications are must-have items, and Ziploc bags are your friend! Don't forget that if your class is traveling by plane, to abide by TSA's 3-1-1 rule.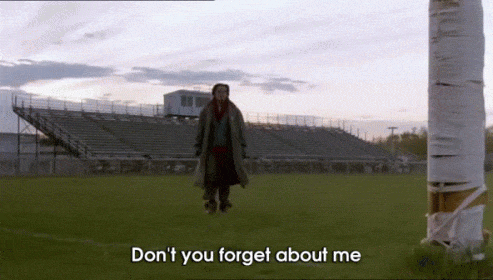 If your trip requires, do a passport/student ID card check with every student when they arrive the morning of your trip, ensuring nobody has to stay behind simply because they forgot it at home.

Even if you're traveling somewhere with more mild weather, sunglasses and sunscreen are a year-round need! Remind students to have some on hand. Nobody wants to get burnt during their long-awaited adventure or be squinting so much they can't see the monument you traveled all this way to admire.
Resist the urge to overpack! Encourage students to plan out their outfits so they only bring what they need. Fewer items packed means less space taken up and less of a chance for someone to lose something.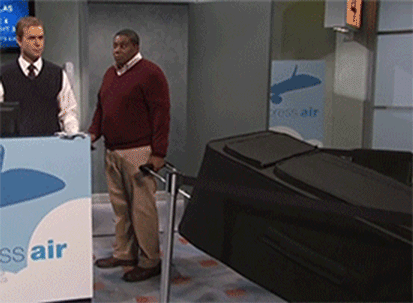 And as tempting as it can be, leave any unnecessary items at home.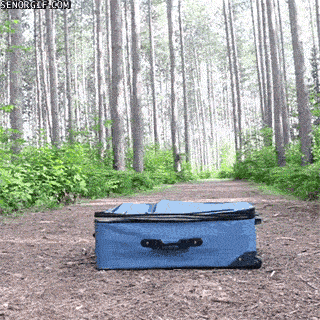 Enjoy!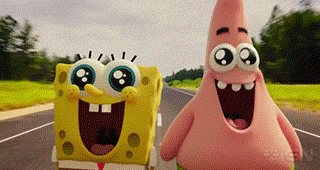 Written by Sarah Suydam, Staff Writer for Teach & Travel.