THE LEADING SOURCE FOR EDUCATORS WHO PLAN STUDENT TRAVEL. 
Benefits of Student Travel
Process of Student Travel Planning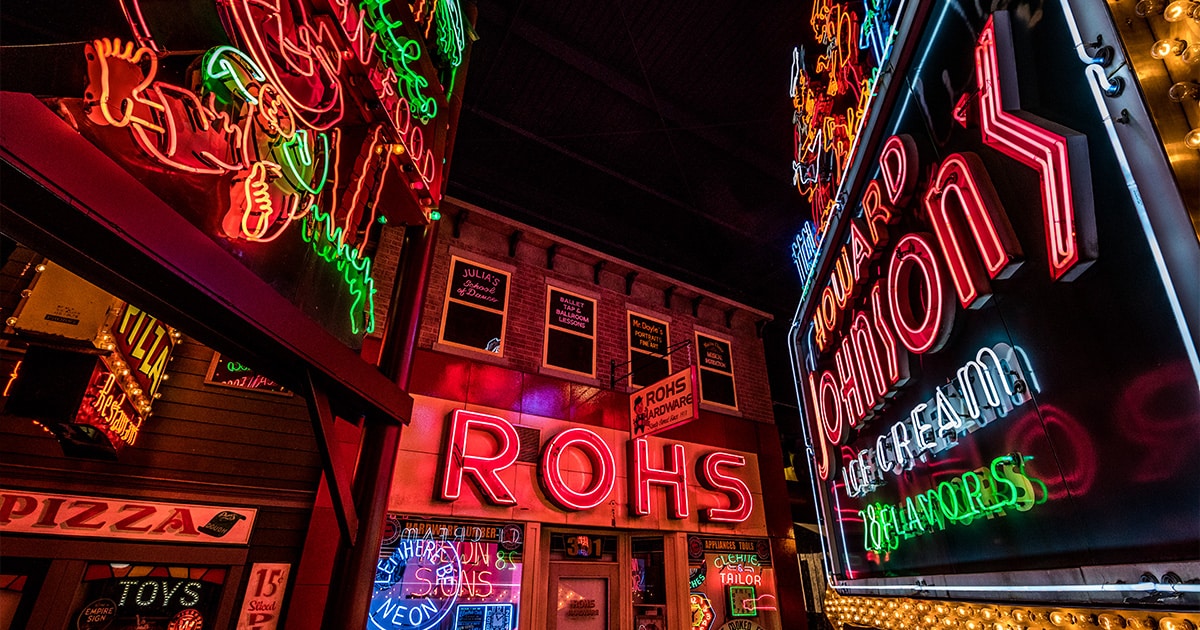 The South begins at the front door of Northern Kentucky, across the Ohio River from Cincinnati. According to meetNKY, Northern Kentucky's official tourism and convention services bureau, you'll find "Southern with a bit of German fusion and a whole lot of sass," which...
read more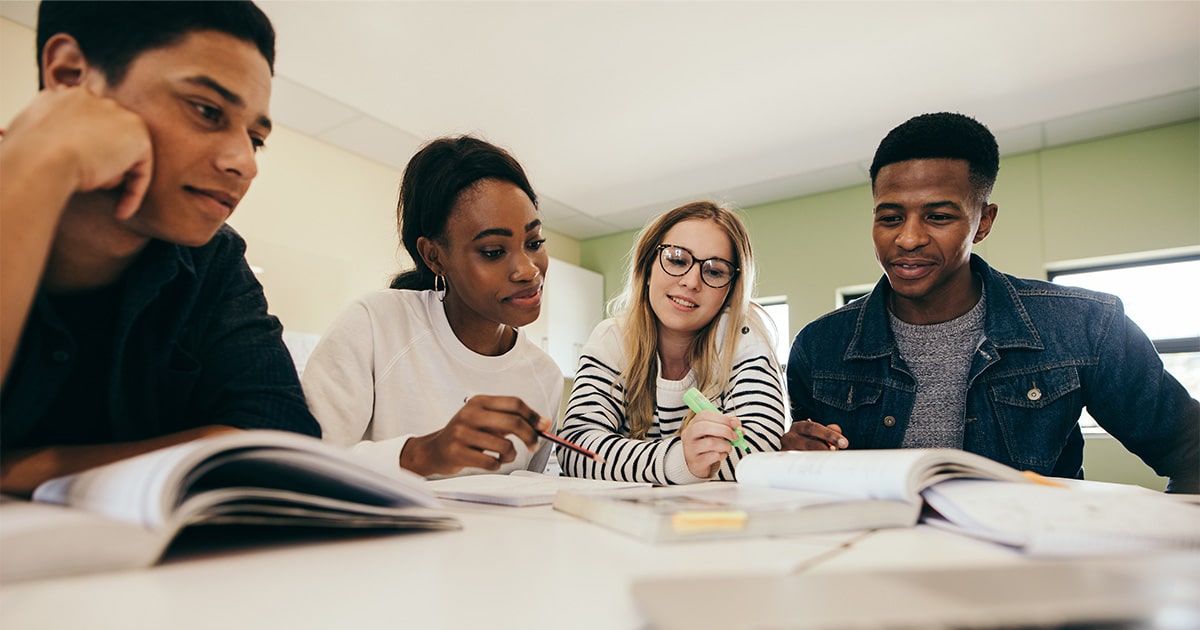 Student engagement is something that all educators hope to foster, but discerning the best way of doing this can be difficult. Research has shown that student engagement is crucial to overall learning and long-term success. Students who are engaged are more likely to...
read more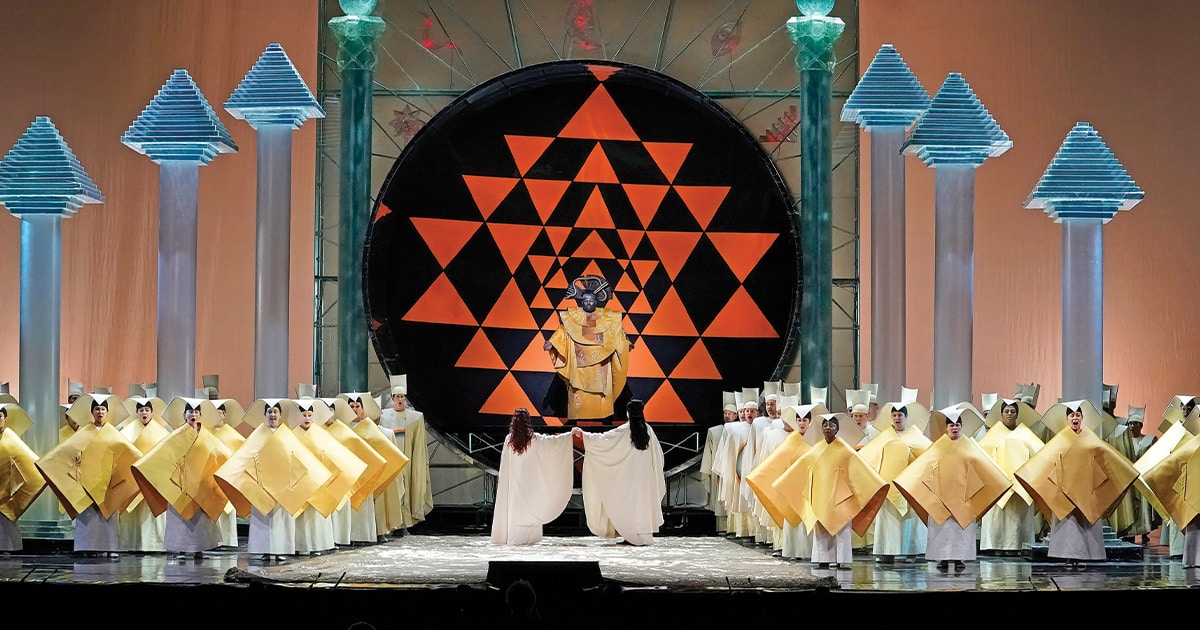 The Metropolitan Opera's family-friendly production of Mozart's dazzling fairy tale The Magic Flute is returning, sung in English and running under two hours. A brave prince goes on a quest to win the clever princess Pamina in this opera that premiered in 1791 shortly...
read more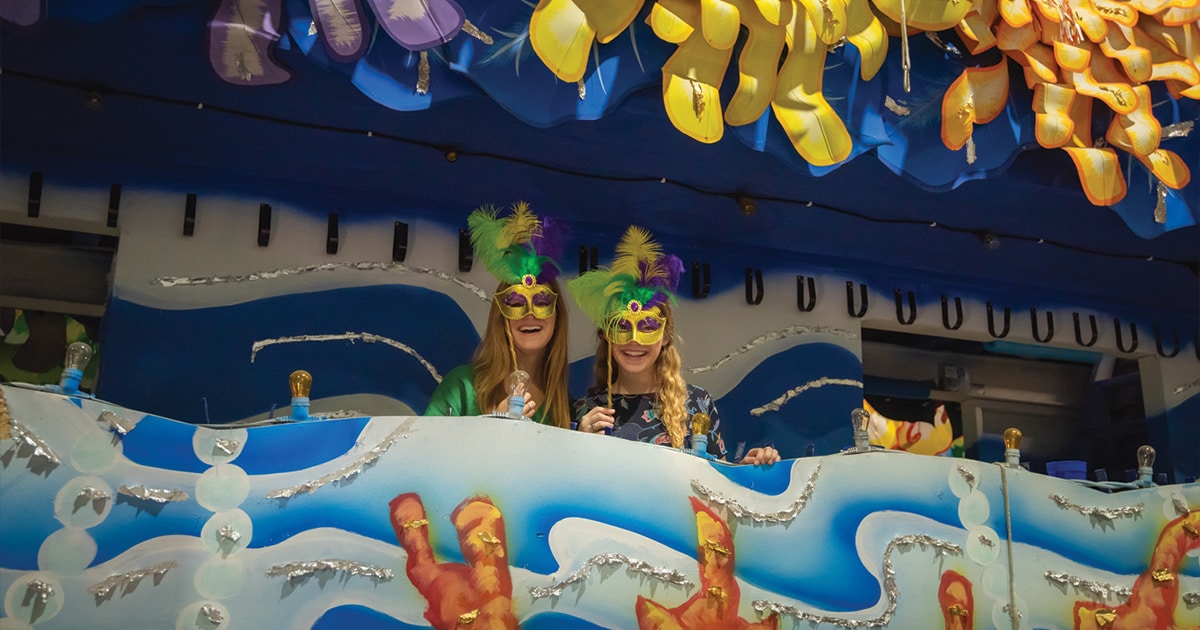 New Orleans is positively brimming with life, culture and history, making it the perfect destination for student groups. A unique blend of Spanish, French, African and Caribbean heritage that has come together over more than 300 years, the city is well-known for jazz...
read more
THE SOCIAL IMPACT OF STUDENT TRAVEL
For young people, travel is an education in itself. It helps them build self-esteem, independence, tolerance and cultural understanding, while breaking down barriers to a child's personal, educational and social development. Patterns and habits embraced when traveling at an early age are known to influence future decisions. The benefits of travel go beyond education. Increasingly, governments and businesses are recognizing the positive effects of youth travel as a powerful life experience that promotes economic development, job fulfillment and cultural understanding.