THE LEADING SOURCE FOR EDUCATORS WHO PLAN STUDENT TRAVEL. 
Benefits of Student Travel
Process of Student Travel Planning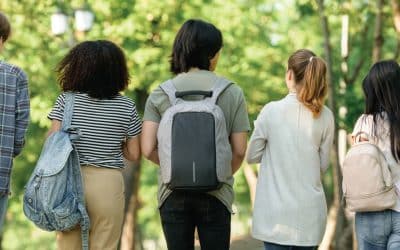 Traveling with students always offers challenges, but the better they know what's expected of them, the less you'll have to deal with on the road. When you're traveling, your entire tour group represents your school or musical program, possibly even your country if...
read more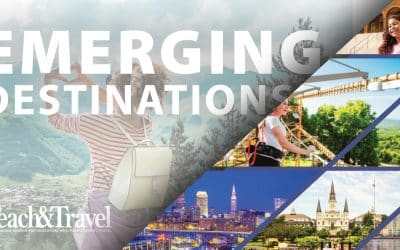 ALABAMA  |  The Yellowhammer State, the Cotton State, the Heart of Dixie — whatever you like to call it, Alabama is a gorgeous place bordered by four other states and an ocean. Add centuries of history and the Civil Rights Trail on top of that and you have the perfect...
read more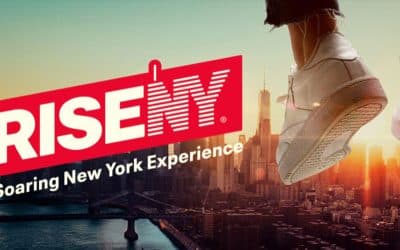 RiseNY is a Soaring New York Experience in the heart of New York City, that combines a spectacular uplifting ride with museum-style galleries to celebrate the history of the Big Apple and the joy of the New York experience. The first-of-its-kind attraction is located...
read more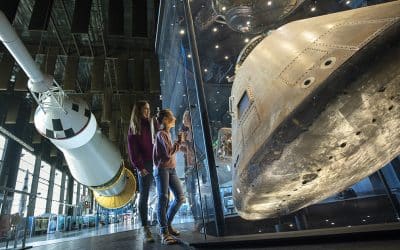 By far the most popular student attraction in Huntsville, Alabama, is the U.S. Space & Rocket Center (USSRC), providing a wealth of educational information and memorable, out-of-this-world experiences. In addition to the USSRC, Huntsville offers many unique...
read more
THE SOCIAL IMPACT OF STUDENT TRAVEL
For young people, travel is an education in itself. It helps them build self-esteem, independence, tolerance and cultural understanding, while breaking down barriers to a child's personal, educational and social development. Patterns and habits embraced when traveling at an early age are known to influence future decisions. The benefits of travel go beyond education. Increasingly, governments and businesses are recognizing the positive effects of youth travel as a powerful life experience that promotes economic development, job fulfillment and cultural understanding.