THE LEADING SOURCE FOR EDUCATORS WHO PLAN STUDENT TRAVEL. 
Benefits of Student Travel
Process of Student Travel Planning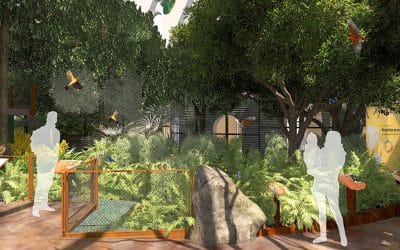 Coming in March 2023 to the Smithsonian National Zoo & Conservation Biology Institute in Washington, DC is a new Bird House—an attraction that's sure to impress bird enthusiasts of all kinds. Ideal for both groups and students, the free Bird House highlights...
read more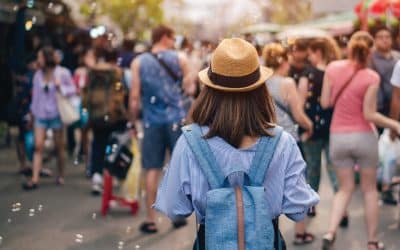 As the president of the Mount Olive Area Chamber of Commerce (North Carolina), I promote supporting small businesses & shopping local especially in our rural town with a population of 4,500. It is imperative that our citizens support our mom and pop stores who...
read more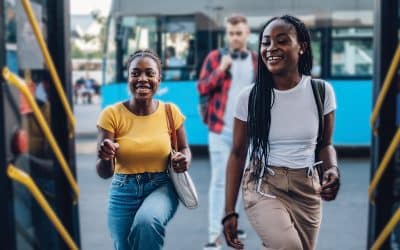 SYTA's mission is dedicated to providing life-enhancing travel experiences to students and young people. Knowing this, it makes sense that looking ahead to the future should always top of mind. In order to ensure future generations of students can enjoy the undeniable...
read more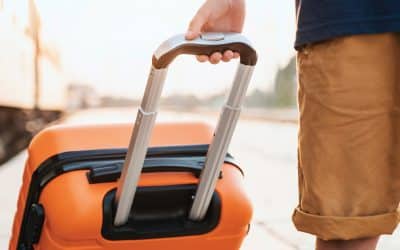 Packing is just one important cog in the machine of travel—do it carelessly, and you might be throwing a wrench in the works. Let's say a student didn't pack anything for rain and a downpour arrives; now someone needs to go out of their way to procure an umbrella or...
read more
THE SOCIAL IMPACT OF STUDENT TRAVEL
For young people, travel is an education in itself. It helps them build self-esteem, independence, tolerance and cultural understanding, while breaking down barriers to a child's personal, educational and social development. Patterns and habits embraced when traveling at an early age are known to influence future decisions. The benefits of travel go beyond education. Increasingly, governments and businesses are recognizing the positive effects of youth travel as a powerful life experience that promotes economic development, job fulfillment and cultural understanding.