Toronto has a long list of thought-provoking, educational ways for your students to discover the city. Here are a few great ways to fuel their curiosity about history and politics, architecture and design, sports and civics, science and technology.
1. Head up to the CN Tower.
"Elevated" educational programs at the CN Tower can inspire quite a few conversations throughout three observation decks, including the hair-raising, two-tiered glass floor. Students get city-smart in multiple ways, learning about engineering, architecture, geography and urban planning. The sky is definitely the limit.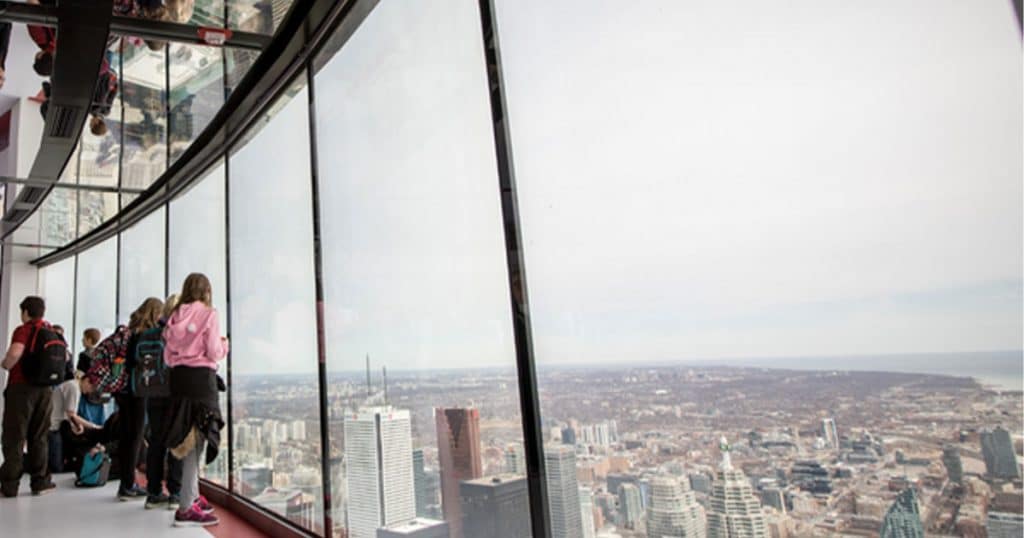 2. Take to the streets.
See Our City walking tours get students into the fresh air with a real-time deep-dive into the history, culture and traditions that make Toronto unique. Expert local storytellers give students an insider look at Toronto landmarks, outlining fun facts on civics, politics, law and history.
3. Embrace a Canadian pastime.
The Hockey Hall of Fame nurtures a passion for hockey and memorabilia while it sparks an enthusiasm for learning. Teachers can visit the Hall of Fame in advance for free to see how hockey can be used as a motivating tool. Interactive experiences provoke thoughts on Canadian identity and diversity, and the importance of physical education.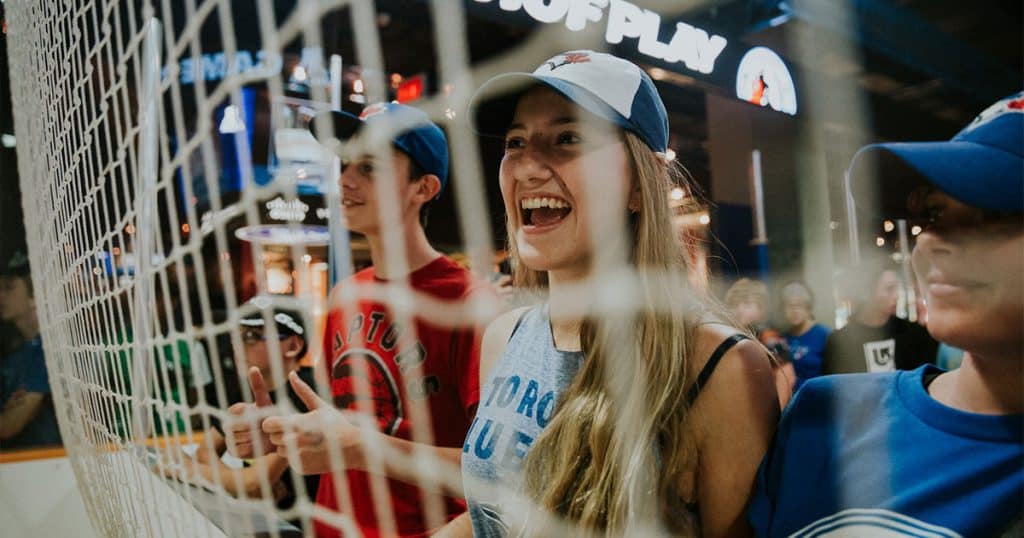 4. Have a "small-scale" adventure.
Little Canada is big on educational adventure. It highlights Canadian landmarks and geographic regions in miniature scale, with exhibits that mix the visual arts, design and technology with the geography, history and culture of Canada. Grades 1 through 12 can hear stories of the Canadian landscape in this 4,000-square-metre space, exploring the worlds of science, technology and social studies.
5. Crack the world of science.
If your students have questions, the Ontario Science Centre very likely has the answers. A day of exploration, innovation and adventure awaits, through more than 500 interactive exhibits. Take advantage of live science demonstrations, a real-life rainforest, the science arcade and the planetarium. Students can also watch films that cover a range of curriculum elements on a huge screen inside Ontario's only IMAX Dome theatre.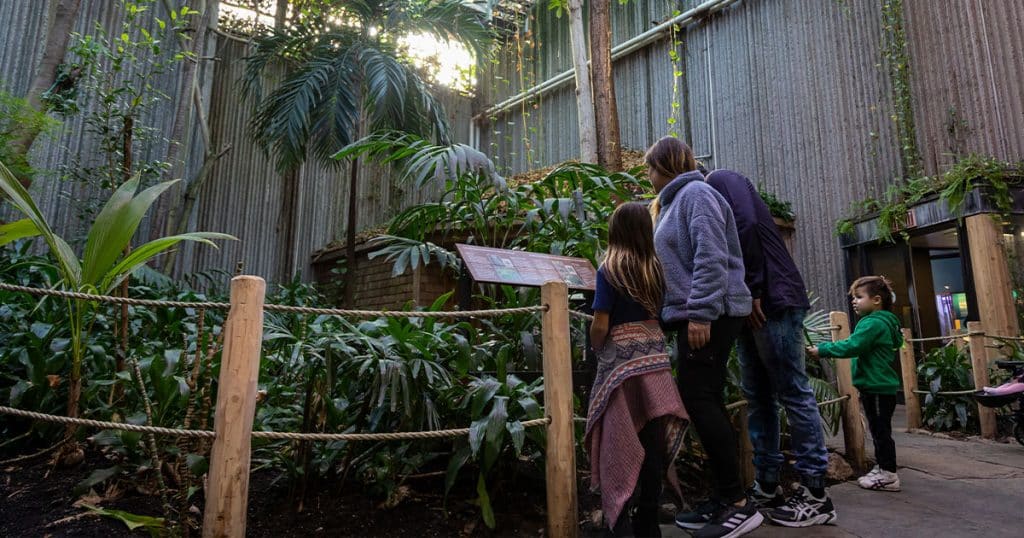 6. Make their voices heard.
Many free, curriculum-based programs are available at the Legislative Assembly of Ontario. Queen's Park offers kids the chance to engage with the workings of parliament with a live lesson in civic decision-making, by attending a session to watch a debate or Question Period. Programs also include interactive experiences, such as an annual model parliament for high schoolers.
7. Sift the sands of time.
As one of the world's leading museums, the Royal Ontario Museum has been educating thousands of students for more than 100 years. The ROM rolls the realms of science and history into one fascinating day via the more than 13 million objects in its collection. Knowledgeable guides bring the worlds of art, culture and nature to life – from the very distant past right up to the present.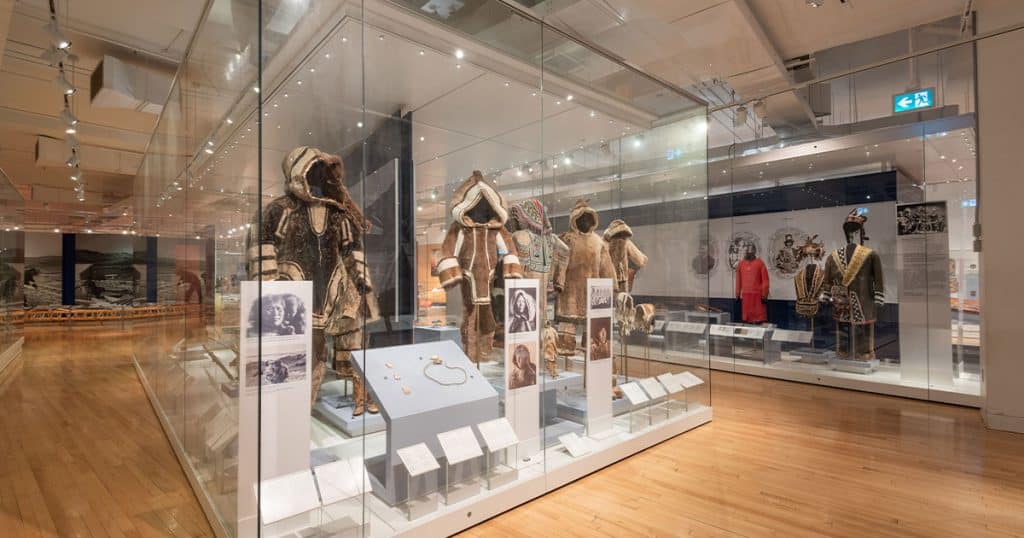 The list of fun, informative and educational field trips doesn't stop here. There's so much more for students to discover in Toronto — landmarks, museums, workshops, venues, attractions and more. Visit DestinationToronto.com for more student travel inspiration.
Get in touch with the Destination Toronto team today to start planning your next big adventure.