When looking for activities-filled experiences that ensure youth groups are gaining educational value on their trips, you may find fewer options available than you'd hoped.
Roundtop Mountain Resort has been leading the way to change that.
At their adventure park in the summertime, Roundtop hosts various groups for special events, among them Girl Scout troops on a special Girl Scout STEM Day where they earn a special STEM patch. But Roundtop takes it even further! When Girl Scouts have a series of events to complete—called a "journey"—Roundtop makes it easy for them to get the most from their visit with various activities throughout the resort.
To make it a full weekend for these Girl Scout troops, Roundtop has partnered with a local hotel to offer a full weekend package, resulting in a couple of badges and almost a full journey.
Roundtop notes the Girl Scout leader response has been tremendous: They're so appreciative when additional aspects are all taken care of, so they don't have to put the extra brainpower and effort into leading.
The Girl Scout STEM groups can embark on self-led experiments that explore areas such as acceleration, velocity, force, energy, and the scientific method—while enjoying bumper boats, a large maze, ziplines, and other activities.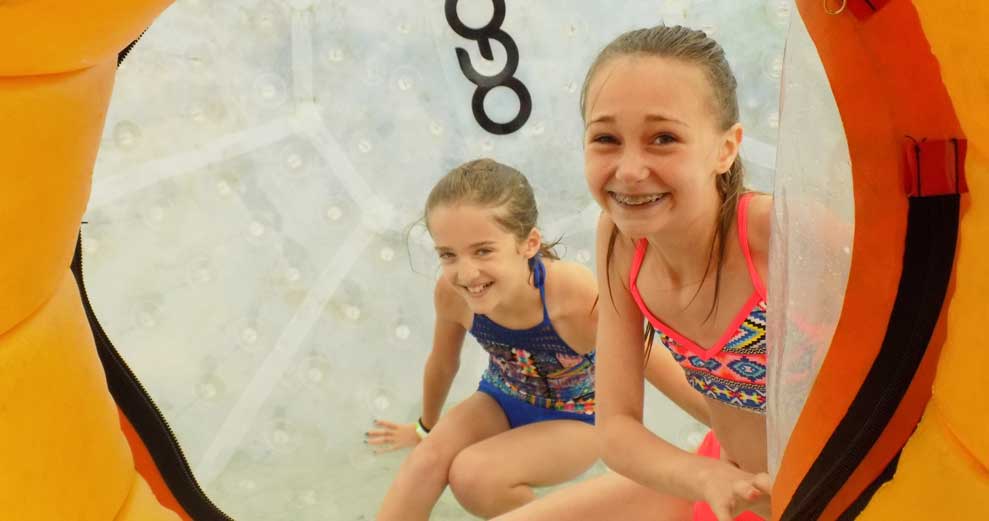 Students visiting Roundtop can continue to take advantage of their ever-expanding curriculum. What was once only science experiments at snow tubing has turned into curriculum focusing on English Language Studies, Math, Social Studies, Health and Wellness, and Business and Career offerings. A whole curriculum effort has been written and tied to Pennsylvania State Standards—an exciting opportunity for students to not only have the time of their lives, but also grow their education along the way.
Learn more at Roundtop Mountain Resort.
Content and photo courtesy of Roundtop Mountain Resort.