It's always good to know where to turn for help when in the beginning stages of planning your next student trip. SYTA's Educators' Buyers Guide is a resource full of student-and-youth-friendly travel options—including travel planners, tour operators, travel agents, and suppliers such as museums and hotels!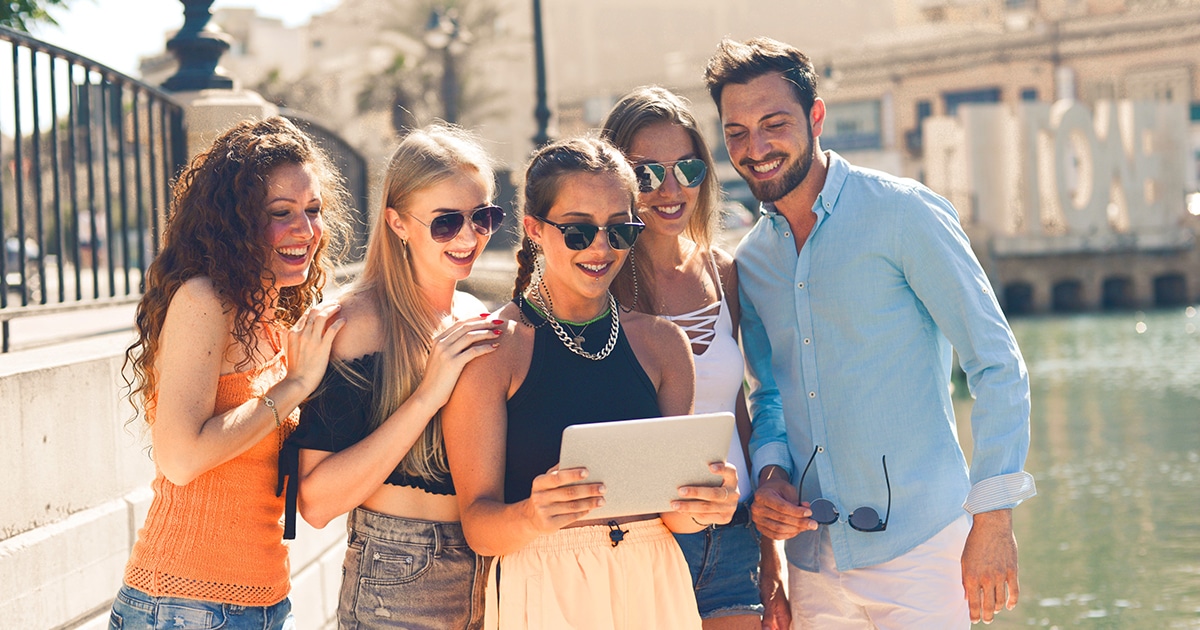 A: Always look through the EBG for itinerary ideas, new contacts and more.
B: Browse the Tour Operators, to find an expert who could offer guidance and help plan your trip to be the best yet.
C: Click around! The digital guide has direct links to every SYTA Member, so you can easily do your research.
D: Don't hesitate to call with any questions: The EBG lists the phone number for each tour operator and supplier.
E: Examine the Code of Ethics included in the guide, to which all SYTA members must adhere.
F: Forget the days of uncertainty involving a new place: CVBs and DMOs ensure you have the information to make your trip to a new and exciting destination a success.
G: Get excited about all the learning options available! Whether wandering through a museum, getting thrills at an amusement park, gaining knowledge about historic landmarks or otherwise, the opportunities are endless.
H: Hungry? Dining choices abound in the EBG, ensuring students are fueled up for their unforgettable adventures.
I: If you're ready to start planning, check out the full 2023 EBG, available here!
Written by Sarah Suydam, Staff Writer for Teach & Travel.