Among the treasures of the United States are its national parks, sprinkled throughout the land, offering boundless opportunities for discovery and adventure. Being homebound doesn't mean these natural gems have to go unexplored, thanks to Google Earth. Check out a few of our favorites!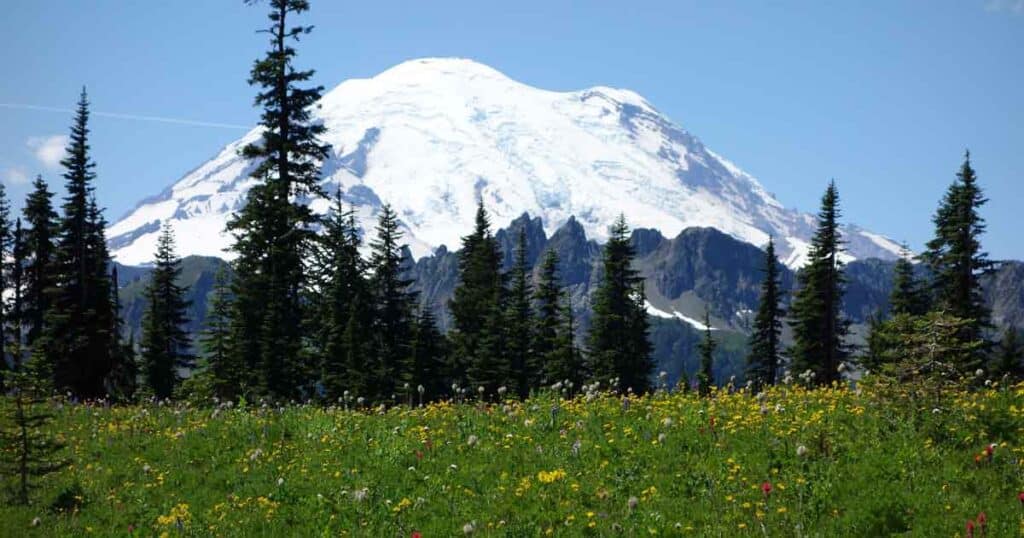 Ascending to 14,410 feet above sea level, Mount Rainier stands as an icon in the Washington landscape. An active volcano, Mount Rainier spawns five major rivers. Subalpine wildflower meadows ring the icy volcano, while ancient forest cloaks Mount Rainier's lower slopes. Wildlife abounds in the park's ecosystems.
GREAT SMOKY MOUNTAINS NATIONAL PARK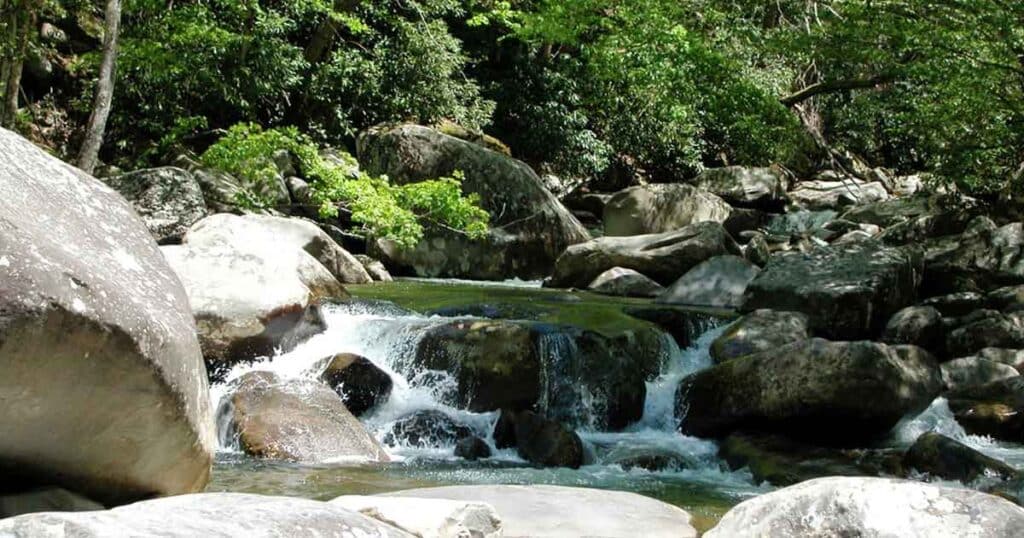 Great Smoky Mountains National Park straddles the border between North Carolina and Tennessee. It's world-renowned for its diversity of plant and animal life, the beauty of its ancient mountains, and the quality of its remnants of Southern Appalachian mountain culture.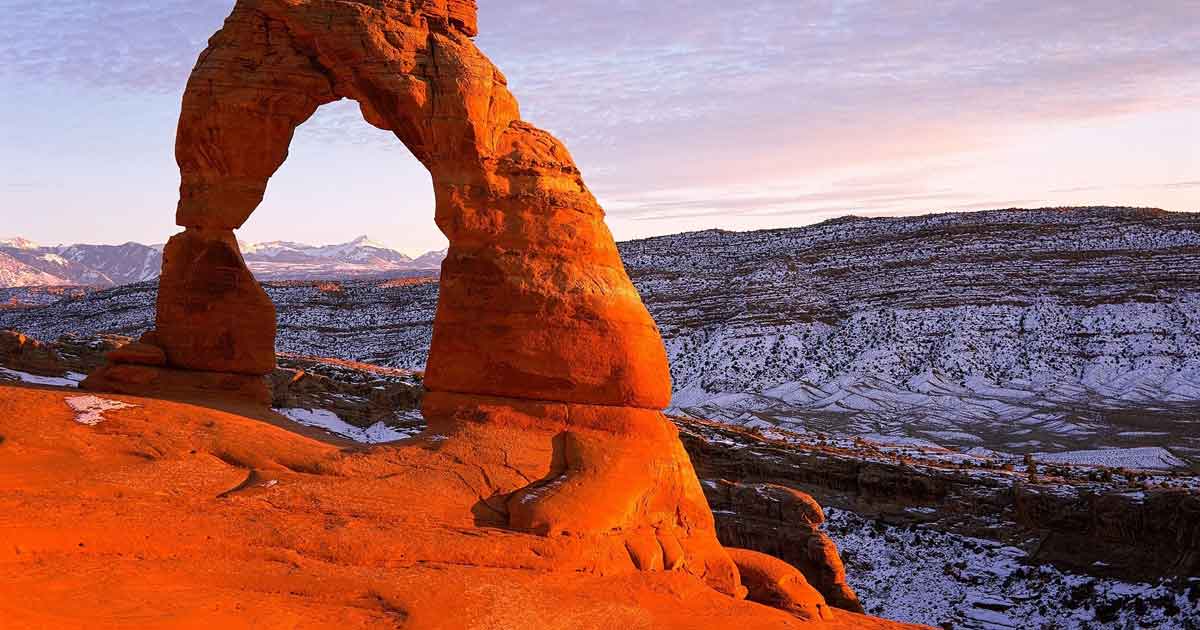 A red-rock wonderland, Arches National Park is a landscape of contrasting colors, landforms and textures unlike any other in the world. The park has more than 2,000 natural stone arches, in addition to hundreds of soaring pinnacles, massive fins and giant balanced rocks.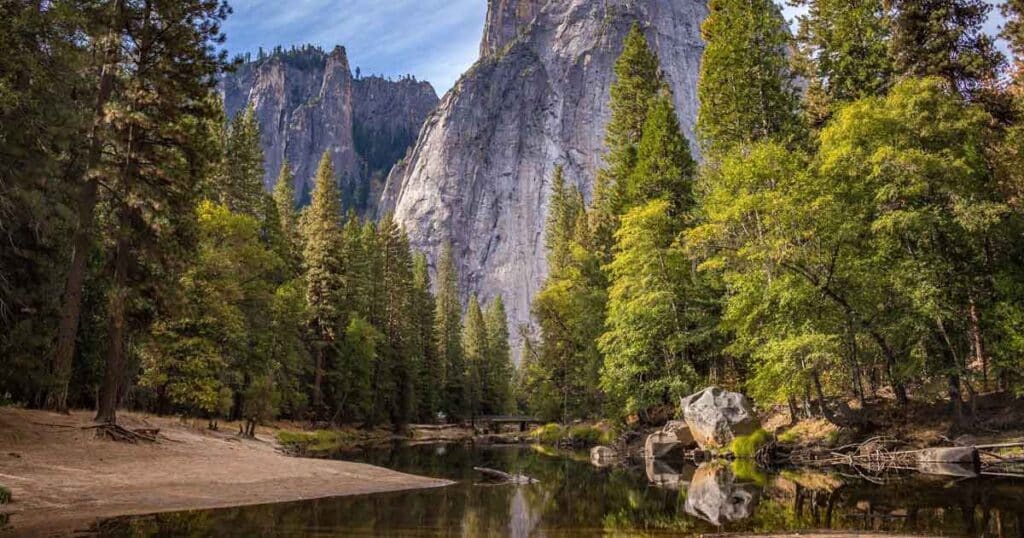 First protected in 1864, Yosemite National Park is best known for its waterfalls. Yet within its nearly 1,200 square miles, you can find deep valleys, grand meadows, ancient giant sequoias, a vast wilderness area and much more.
Explore even more national parks on Google Earth.
Written by Sarah Suydam, Staff Writer for Teach & Travel.