Students don't have to let the ongoing pandemic stop them from enjoying the spookier side of the season! US Ghost Adventures, a national ghost tour and entertainment operator, has made it possible to experience ghost tours in cities around the country from the comfort of home.
Thanks to GhostFlix—a streaming platform that lets viewers join tour guides through the streets of 25 cities across the United States—students could enjoy live-streamed and prerecorded guided ghost tours at home. On the tours, guides share their eerie ghost stories and haunted histories.
Let a professional guide walk you through the streets of New Orleans to eight haunted historic locations around the Crescent City or venture to the eerie streets of Salem, Massachusetts, where you'll hear stories of the witch trials and hauntings. Setting off at dusk, these spooky, fact-filled tours are a hit with homebound viewers of all kinds.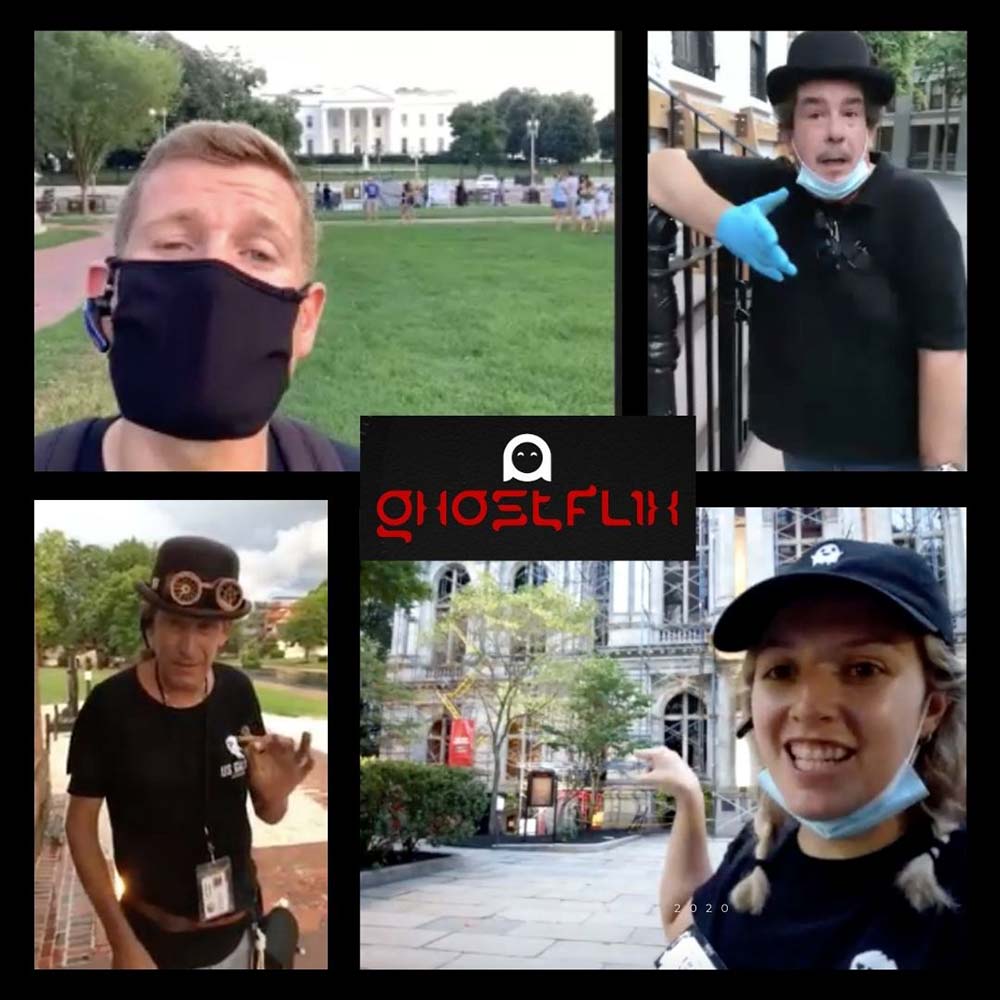 Exploring a city through ghost stories told by locals is a great way to uncover its hidden culture and storied past. From the River Monster of Gatlinburg to the Head Boiler of San Antonio, ghost tours answer the first question you should ask in any new town you visit: Is it haunted?
During the Ghostflix experience, which lasts a little over an hour, students have the ability to type questions and hear answers from passionate local guides or experience past ghost tours in the city of their choice, on demand.
Shows start at $13 for past experiences and $15 for live ones. The guide switches between telling stories about the haunted locations to the camera and showing the haunted buildings and places in big cities such as New York, Chicago, and Los Angeles or more quaint attractions like St. Augustine, Gettysburg, and Asheville.
Whatever your preference, GhostFlix has something spooky waiting for you.
To sign up and see a list of destinations, visit US Ghost Adventures.
Written by Sarah Suydam, Staff Writer for Teach & Travel.
Photos courtesy of US Ghost Adventures.